The LIFE Programme participated in the International Congress of Entomology (ICE 2022) from 17 to 22 July in Helsinki, Finland. The central theme of the Congress was 'Entomology for Our Planet'. 
Practical information
When

Where

Languages

English

Website
Description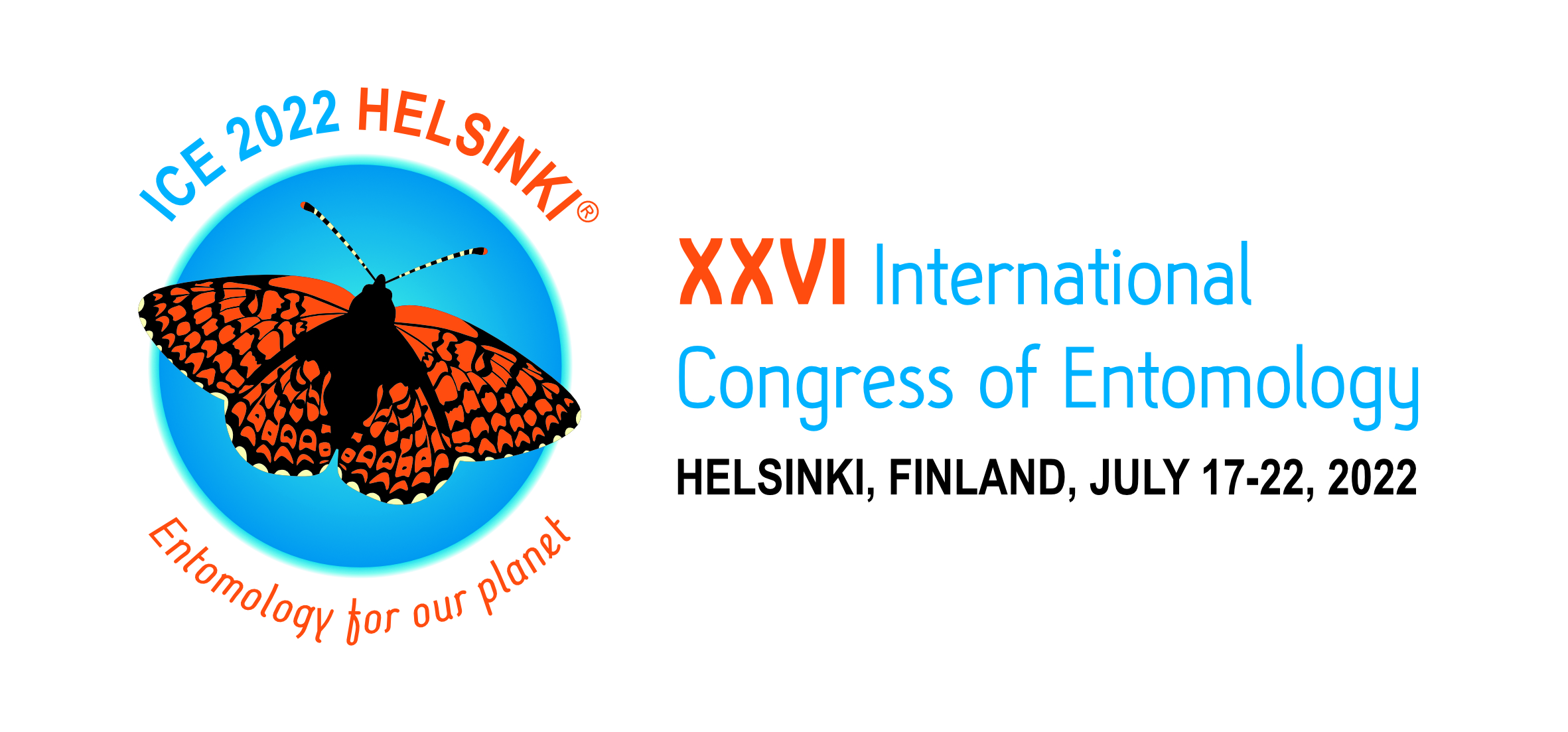 The Congress covered a wide range of entomology topics via plenary sessions, thematic parallel sessions, and scientific symposia. An exhibition is also foreseen. 
The LIFE Programme was omnipresent during ICE 2022: 
Plenary session 
On 17 July, a LIFE representative delivered a speech during the opening plenary session of the Congress on: 'Protecting Europe's threatened invertebrates: Overview of EU policy on the protection of invertebrates and funding opportunities through the LIFE Programme.'  
LIFE symposium 
On 19 July, a LIFE symposium presented the LIFE Programme (2021 – 2027), the contribution of LIFE to invertebrates over the last 30 years and tips on how to develop a good LIFE proposal in this field.  
Various LIFE project representatives were also on hand to present their own experiences and provide guidance to potential LIFE project applicants. 
LIFE stand  
The LIFE Programme had a stand in the ICE 2022 exhibition area. Congress participants were able to become more familiar with both LIFE and its Calls for proposals 2022. Relevant factsheets, posters and other publications were available.