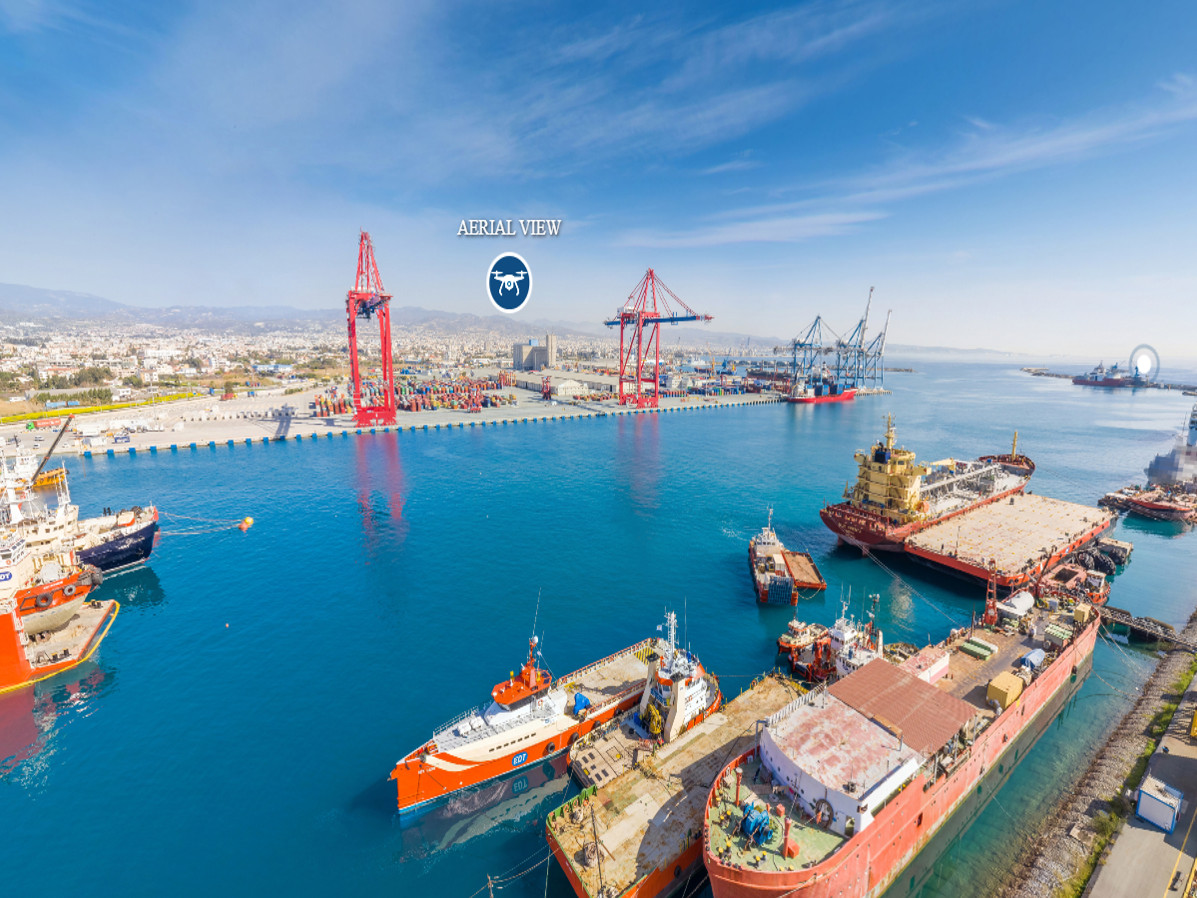 Sea of Experience is a regionally-oriented project with the aim of establishing a training and mentoring network (the Eastern Mediterranean Regional Network – EMReN) for professionals and students in the field of maritime transport, shipbuilding and ship repair, ports and the cruise industry.
The project is the continuation of Mentor, another EMFF co-funded project which ended in 2019 and established the Blue Careers Centre of Estearn Mediterranean and Black Sea. Similarly to Mentor, Sea of Experience project tackles the skills gap between education offer and labour market and promotes dialogue and synergies between education institutes and the maritime industry.
Sea of Experience puts particular focus to technological developments and innovation and encourages mobility of students, teachers and professionals. It also raises societal awareness and provides guidance and advanced knowledge about blue professions, in line with the EU Pact for Skills digital strategy. The project developed a sharing-pooling e-platform to be used as a repository for mentoring sessions and webinars and as a contact tool between students and young professionals with experienced mentors.
The project organises interactive activities, face-to-face and digital competitions, summer schools and technical workshops that provide a unique opportunity to students and young professionals for developing skills and have concrete insights about blue careers. It also increases students' awareness about ocean issues and promotes a culture of lifelong learning and equal opportunities.
Ten selected professions are the focus of the project:  naval architect, marine surveyor, welder, deck, electrotechnical and engine officers, cook and hotel attendants on-board cruise ships, stevedore and harbour master. For those, Sea of Experience is developing 360֯  virtual tours to serve as remote visists in the actual workplaces of blue economy professionals.
To know more about Sea of Experience, check the project website and their useful material section which includes presentations, newsletters and videos.
Reference

EMFF-BlueEconomy-2018-863551

Project duration

1 Nov 2019 - 31 Oct 2022

Project locations
Overall budget

EU contribution

€748 006

80% of the overall budget
Stakeholders
Coordinators
Participants