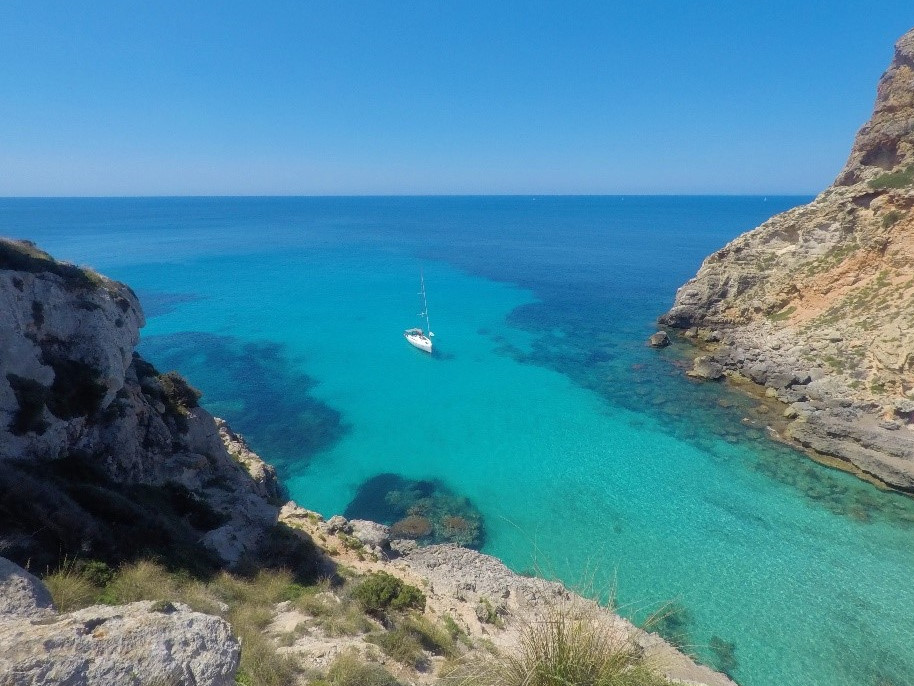 MedSkippers project, co-funded by the European Maritime and Fisheries Fund programme, aims at creating sustainable networks across the Mediterranean Sea in the field of charter and nautical tourism. The objective is to enhance training and professional recognition for qualified skippers of small commercial vessels (SCV), attract youth towards maritime professions, build capacity and boost tourism in a continuously growing sub-sector.  
Composed of 6 partners located in 4 different countries, MedSkippers raised awareness on the challenges of the charter and nautical industry, such as lack of harmonised regulation and harmonised trainings across Mediterranean countries, absence of international recognition of SCV skippers' license, shortage of available skippers in peak seasons. It also brought forward opportunities for growth and development, job creation, modernisation of the sector, use of more sustainable practices in an area where tourism plays a key role. Stakeholders have been involved in order to identify market gaps and improve public-private cooperation.
MedSkippers also aims to update and expand core skills, defining international training programmes and modular standards, mainstreaming ocean literacy to improve environmental sustainability and promoting complementary skills to reduce employment seasonality for skippers, support long-term careers and enrich tourist experiences.
Their concrete actions include:
Focus groups to engage charter sector and professional skippers on the ground (Greece, Italy, Spain, Croatia, Cyprus and Malta);
New training schemes in modules for skippers of recreational vessels, including mobility fellowship experiences and environmental awareness modules;
A MedSkippers App to connect professional skippers with job opportunities in the nautical tourism sector, including in non-EU countries;
With more than 500 active training centres in 17 countries, over 70 training offers and more than 600 active skippers using the MedSkippers App, the project is approaching its end.
MedSkippers will host its final event through a virtual international conference, focussing on the role of professional skippers and on the development of the charter sector, bringing together managing authorities to discuss about the international recognition of professional skippers' license, and key players in the charter sector who will analyse the current trends in the market. Check out their event page to keep informed.
Reference

EASME/EMFF/2017/1.2.1.12/S3/03/SI2.789395

Project duration

-

Project locations
Overall budget

€624 887

EU contribution

€499 911

80% of the overall budget
Stakeholders
Coordinators
Participants
Provincial Association of Companies Engaged in Maritime Activities (Spain) (APEAM)
Website
International Sailing School Association (Cyprus) (ISSA)
Website
Oritek Innovation SL (Spain)
Indigo Med (Greece)
Website
Institut Méditerranéen de Formation aux Métiers Maritimes (Tunisia) (IMFMM)
Website