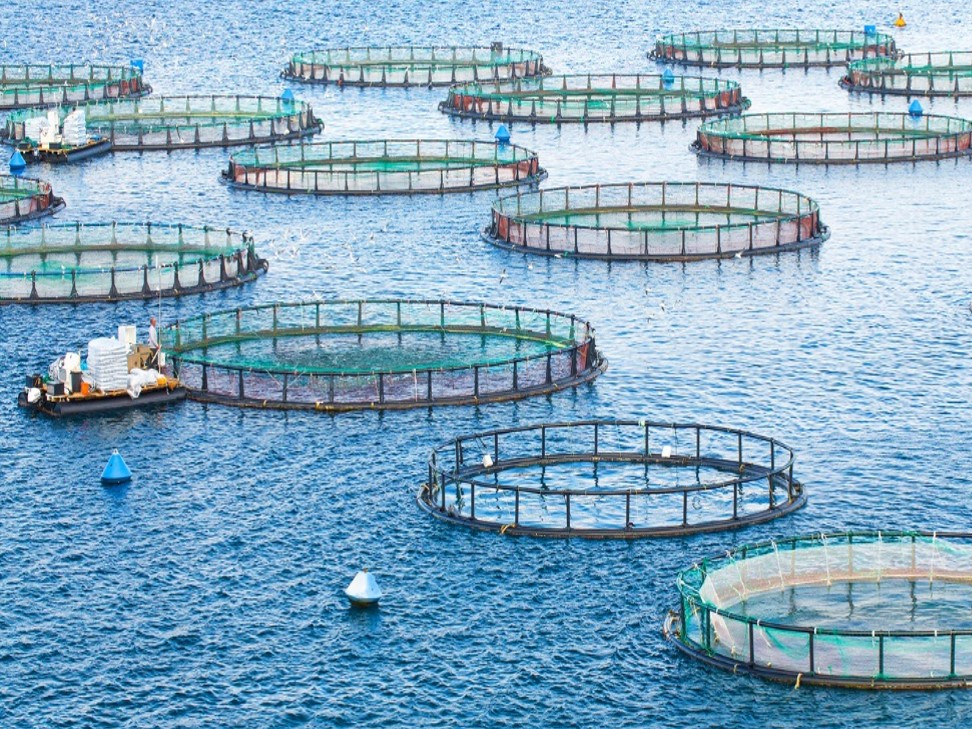 Using sustainable feeding methods, respectful of ecosystems and biodiversity and ensuring at the same time the health and welfare of animals, is one of the key actions to improve the environmental performance of the EU's aquaculture sector.
As indicated in the Strategic guidelines for a more sustainable and competitive EU aquaculture for the period 2021 to 2030 published in May 2021, aquaculture plays an important role in reaching the objectives of the EU Green Deal and related strategies. The EMFF co-funded EASY FEED project places itself at the core of such actions.
EASY FEED has designed and produced an organic aquaculture feed formula made out of spirulina and quinoa. This formula completely excludes fishmeal and fish oil from its composition, decreasing the dependence of the aquaculture sector on marine resources. It is also profitable as its production costs are up to 40% cheaper than classical feed. After the consortium confirmed the feasibility of its innovative fish feed on a small scale, their aim has been to go a step further and validate its use on an industrial scale.
EASY FEED formula is used to raise Tilapia fish in Tilamur's facilities (project coordinator, Spain) with the objective of offering EU consumers a set of ready-to-eat and easy-to-cook healthy and sustainable food at affordable prices and with high traceability. Tilapia-based products can be produced in different formats (fish sticks, hamburgers, frankfurter and tilapia with vegetables ready-to-eat dishes), opening new doors for their commercialisation on the EU market.
EASY FEED brings to the fish farming sector a new and unique sustainable production model, safe and environment-friendly. If you are curious to know more or see how this is developed, watch their video on Tilamur SME website!
Reference

EASME/EMFF/2017/1.2.1.12/S1/01/SI2.789634

Project duration

-

Project locations
Overall budget

€696 995

EU contribution

€438 563

62.9% of the overall budget
Stakeholders
Coordinators
Participants
University of Murcia (Spain) (UMU)
Sparos Lda (Portugal) (SPAROS)