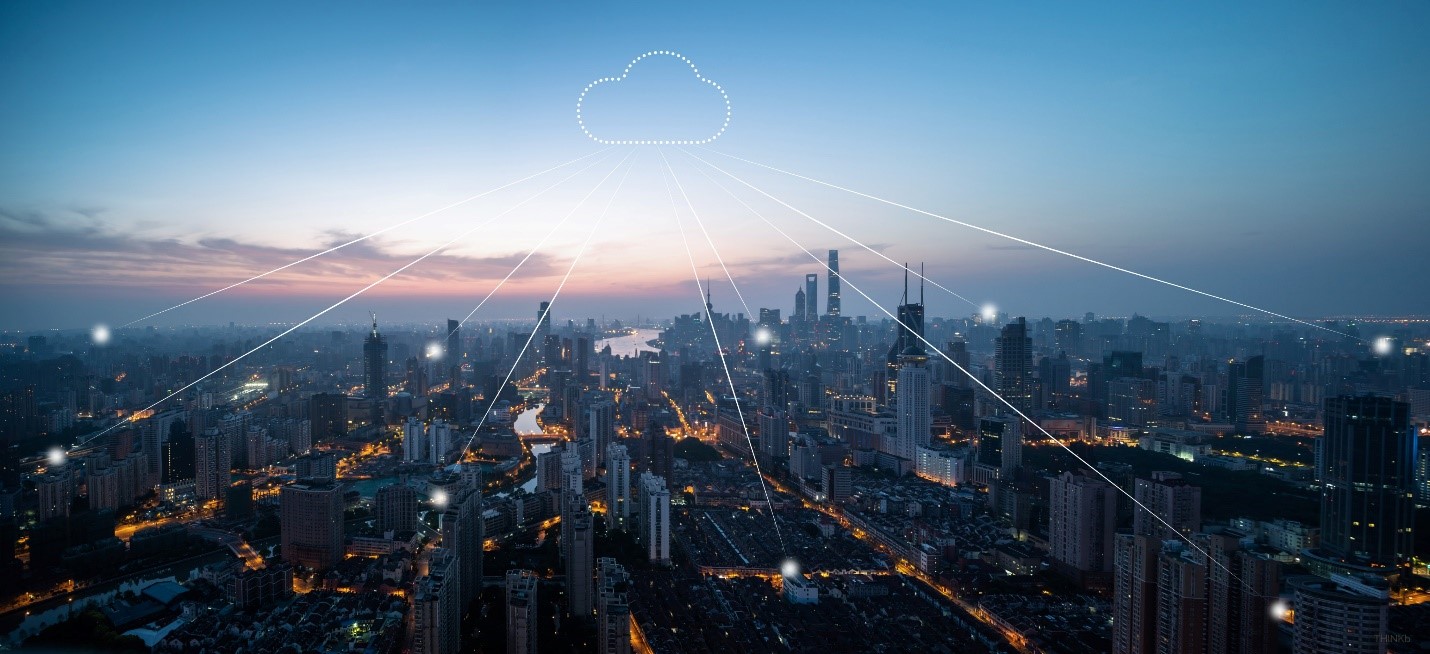 Increasing the digitalisation of the EU energy system is essential to achieve the European Union's 2030 and 2050 climate targets in a cost-effective way. Digital solutions are needed to build a more secure and diversified energy supply, all while improving efficiency and resilience, reducing emissions and providing citizens with innovative energy services.
Buildings constitute a vast, yet currently untapped, source of energy demand flexibility that can provide invaluable services to the energy system. This flexibility currently remains unattainable due to the lack of a technological framework that can connect the multitude of buildings and building systems with the energy system in a cost-effective manner as well as the reluctance of energy consumers to enrol in demand response programs.
The role of citizens in the digitalised energy market via demand response (DR) programmes can help consumers reduce their energy usage during supply constraints or peak periods and give them an opportunity to play an active role in the energy market.
From consumer to prosumer
DRIMPAC offered a comprehensive solution to empower consumers to become active participants within a future electricity energy market. DRIMPAC developed a unified DR interoperability framework that enhanced building management intelligence and enabled closer ties amongst three key stakeholders of the electricity market (distribution system operators, aggregators and end users).
Their solution allowed closer relationships between these stakeholders and gave prosumers the opportunity to utilise their assets and modify their consumption. The hope is that this approach will help bring a 20 % reduction in energy cost savings and 15 % in energy consumption and stable energy prices in Europe.
MORE INFORMATION
CORDIS project factsheet
DRIMPAC project website
DRIMPAC YouTube
Digitalisation of the energy system brochure
Reference

H2020-EU.3.3.1. - Reducing energy consumption and carbon foorpint by smart and sustainable use

Project duration

1 Sep 2018 - 31 Aug 2022

Project locations
Overall budget

EU contribution

€3 770 580

82% of the overall budget
Project website

Departments
Stakeholders
Coordinators
ETHNIKO KENTRO EREVNAS KAI TECHNOLOGIKIS ANAPTYXIS
Address

Charilaou Thermi Road 6 Km Thermi, 57001 Thessaloniki, Greece

Website