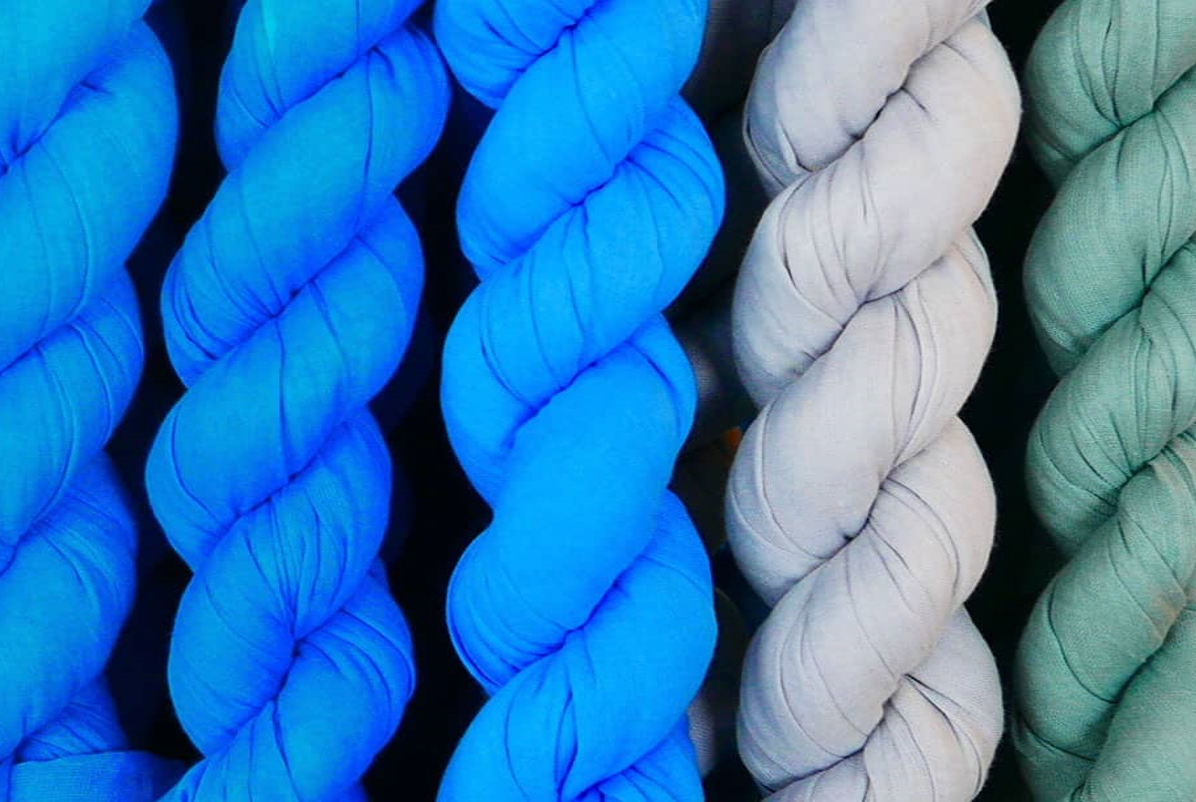 BLUENET addresses the issue of lost fishing gear or "ghost-fishing" that is a key source of marine litter produced by sea-based sources, such as fishing and aquaculture, shipping or offshore installations. It is a danger for marine life e.g. risks of entanglement and at the same time it is an economic loss of valuable material. The focus of the project is about removal and the possibility of recycling fishing and aquaculture gears to boost the local circular economy.
BLUENET is setting up a programme for recycling abandoned, lost or discarded fishing and aquaculture gear: recovering gear from the sea and using it as raw material to manufacture new gear. It implies cooperation with fishermen for fishing for litter activities, ports, waste managers, and local authorities. In this context, BLUENET is establishing the "fishing for litter" initiative in the Basque Country. It is involving 24 vessels, 150 fishers and 3 ports. As a result of the project, a regional management plan for marine litter will be produced in cooperation with the regional government authorities.
A key activity is to produce and test at sea prototypes of longline ropes for mussel aquaculture from discarded fishing nets.
BLUENET provides the opportunity to foster the blue growth in the Basque Country by establishing a procedure together with local SMEs to recover, condition, and recycle discarded fishing nets and aquaculture ropes to manufacture long line ropes for mussel aquaculture production (which are currently being tested at sea).
In the long run, the project is likely to impact the environment in the Bay of Biscay (Spanish Basque Country) by reducing marine litter from sea-based in this target area (20%-40%) by summer 2021. It will reduce the environmental impact associated to gear manufacturing and create new business opportunities for eco-friendly gear manufacturing.
Reference

BLUENET

Project duration

-

Project locations