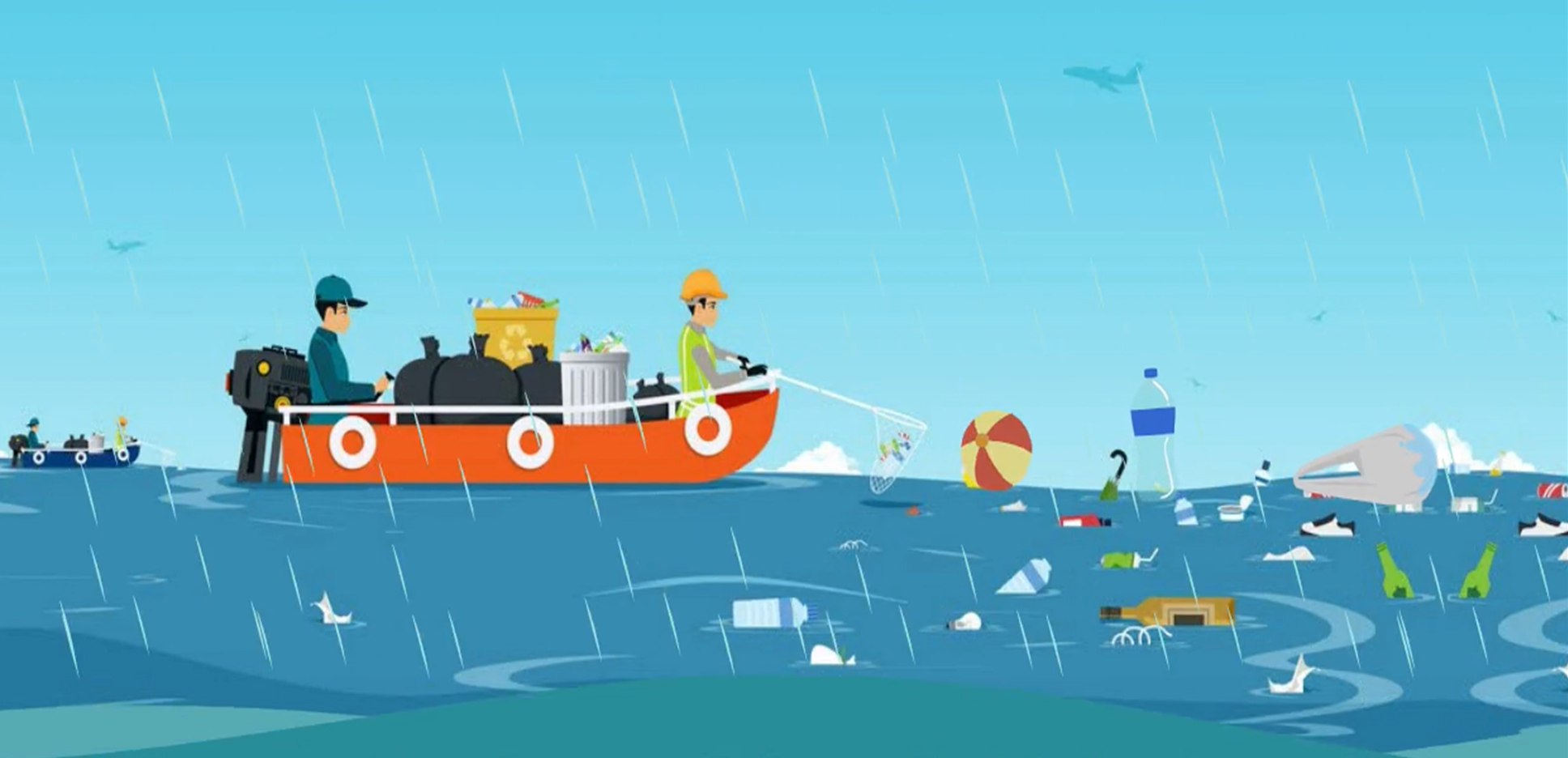 Marine litter is an increasing issue that our Ocean and seas are facing. Plastics account for most of debris in the Ocean and 20% of these come from ocean based sources, mainly from fishing and aquaculture activities.
However, there is still a need to improve knowledge on the types of marine litter coming specifically from aquaculture practices, its potential impacts and specific sources, and most effective ways to tackle marine littering. At the same time, it is essential to engage and federate stakeholder communities on the aquaculture marine litter question, to facilitate the adoption of successful solutions.
The AQUA-LIT project established a knowledge base, and investigated the crossovers from the different activities in the fisheries sector (and other blue sectors). It targeted the gaps where more efforts are needed in terms of innovation, actions or research.
The project organized four Learning Labs carried out in the Mediterranean, the North Sea and the Baltic sea basins, to discuss first-hand the way the sector deals with marine litter, to analyse the situation and needs of each region regarding this issue, and to co-develop ideas and potential solutions that cover those needs.
With the information retrieved from interviews, desktop research and the learning labs, AQUA-LIT has developed a Toolbox App with innovative ideas and methodologies to:
By facilitating the implementation of prevention and reduction measures of marine litter, of monitoring and quantification techniques, and of removal and recycling solutions, AQUA-LIT aims at helping decrease the accidental gear loss and improve the marine litter management before the sector starts growing significantly as it is expected in the upcoming years.
AQUA-LIT also created a Marine Litter Inventory and regional maps with the intention to distinguish from the fisheries sector what the aquaculture sector is responsible for, by creating a database on the products exiting aquaculture facilities and becoming litter, and by visualizing the distribution of aquaculture facilities and aquaculture related beach litter. These data and maps are available on line on the project website.
AQUA-LIT provided policy recommendations to help the sector improve marine litter management, and created an action plan for regions that were not targeted in the project, such as the Atlantic Sea, the Black sea and outermost regions, to be able to use and adapt the toolbox to their own needs.
prevent marine littering from aquaculture activities
have better monitoring schemes in place, and
remove and recycle litter from the aquaculture facilities both before litter enters the sea and for litter already existing at sea.
Project duration

-

Project locations
Stakeholders
Coordinators
Geonardo Environmental Techonolgies Ltd. (GEO)
Participants
European Centre for Information on Marine Science and Technology (EurOcean)
Flanders Marine Institute (VLIZ)
Website
Sustainable Projects (s.Pro)
Instituto Español de Oceanografía (IEO)
Fundo Regional para a Ciência e a Tecnologia (FRCT)
Société d'exploitation du centre national de la mer (Nausicaa)