environmental policy

Sunday 21 May 2023, 09:00 - 23:00 (CEST)
Practical information
When

Sunday 21 May 2023, 09:00 - 23:00 (CEST)

Languages

English
Description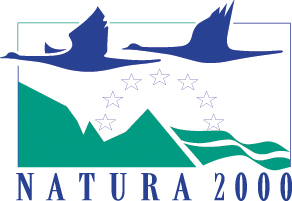 Natura 2000 Day is celebrated on 21 May, and to mark the occasion the Commission has set up 18 'BioBlitzes' – fun nature observation challenges in Natura 2000 areas all over Europe – and launched a brand-new Natura 2000 viewer, where you can check out all the Natura 2000 areas and discover which species and habitats are protected.
The Commission has partnered with Observation.org, a non-profit platform to register observations of all wild animals, plants and fungi to celebrate #Natura200Day in as many EU Member States as possible. The result for 2023 is the organisation of a Natura 2000 Day BioBlitz in 18 sites in 18 EU member states. You can find all BioBlitzes participating in this year's event in this overview.
What is a BioBlitz?
A BioBlitz is a fun challenge: you will have to go to a specific Natura 2000 area and scan as many different species as possible, using the free app Obsidentify. During a BioBlitz, one looks for as many species as possible in a certain area and within a time limit. In the case of Natura 2000 Day 2023 – the dedicated BioBlitz takes place in the selected site on the May 21st. Site visitors need to create a free account on the ObsIdentify platform to be able to upload their observations. Once the account is made, participants can log in with the same information on all their domains and apps.