On 22 & 23 March, LIFE held a hybrid platform meeting on implementing strictly protected marine areas in Europe.
biodiversity

Tuesday 22 March 2022, 09:00 - Wednesday 23 March 2022, 17:00 (CET)

France
Practical information
When

Tuesday 22 March 2022, 09:00 - Wednesday 23 March 2022, 17:00 (CET)

Where

Languages

French, English

Website
Description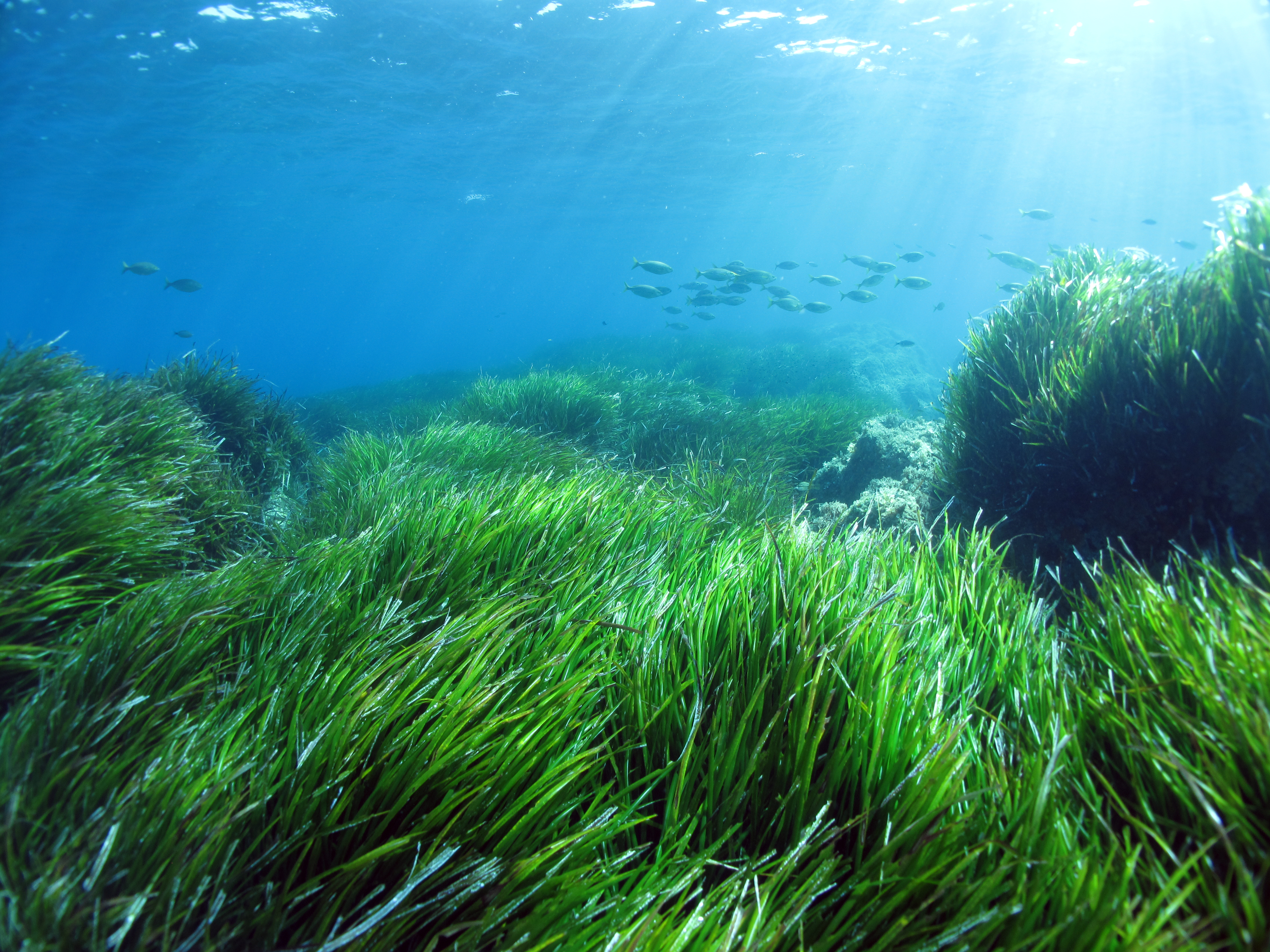 The European Commission's Biodiversity Strategy for 2030 aims to put Europe's biodiversity on the path to recovery by 2030 for the benefit of people, climate and the planet.  
A key element of the plan is establishing a coherent Trans-European Nature Network on land and at sea. To do this, the EU will enlarge existing Natura 2000 areas, with strict protection for areas of very high biodiversity and climate value. At least 30% of the EU's land and 30% of its sea will be protected. Of this 30%, one third – representing 10% of EU land and 10% of EU sea – should be strictly protected. 
Organised by DG Environment, the European Agency for Climate, Infrastructures and the Environment (CINEA) in close collaboration with LIFE IP MarHa, this LIFE platform meeting presented national experiences of setting up such strict protection zones.  
Various case studies were presented to understand the mechanisms, tools, methods, as well as scientific and technical work required to set up such areas. 
All the supporting documents can be found here.