The Marshal's Office of the Małopolska Region, coordinator of the LIFE Malopolska and LIFE EKOMALOPOLSKA projects, will hold a hybrid meeting on 26 May in Krakow as part of its celebration of LIFE's 30th anniversary.  
EU financial instrument | climate change | energy research | air pollution

Thursday 26 May 2022, 09:30 - 14:00 (CEST)
Practical information
When

Thursday 26 May 2022, 09:30 - 14:00 (CEST)

Languages

Polish

Website
Description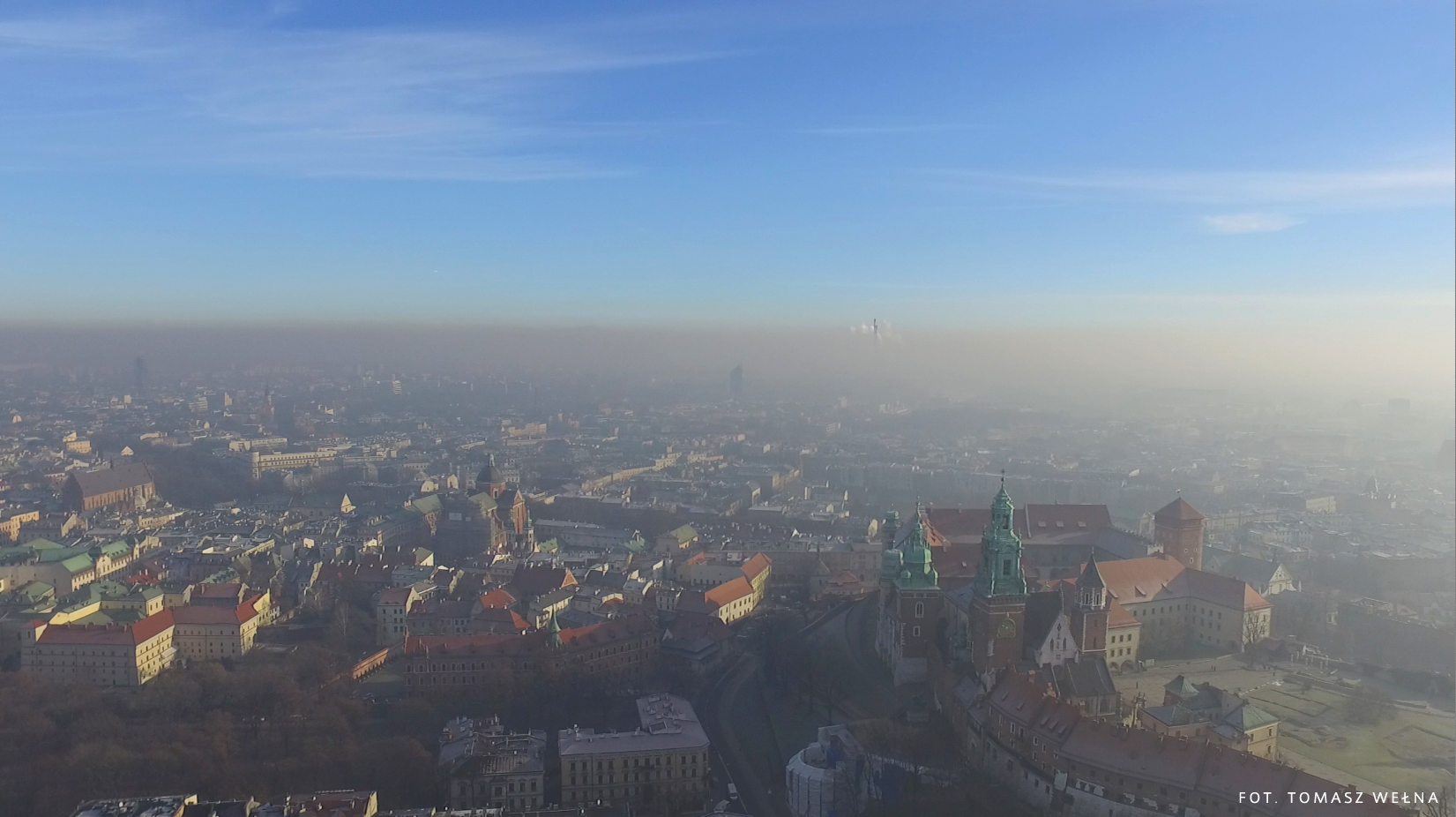 Aimed at representatives of local government units and project partners, the event – 'LIFE in Małopolska' – will provide an opportunity to exchange experiences and good practices in implementing LIFE projects.  
Places on site are limited but you can follow the conference online on the EkoMałopolska dla klimatu YouTube channel.  
LIFE MAŁOPOLSKA's results so far include eco-consultants active in more than 60 municipalities, the free Eco-intervention app and, above all, the decommissioning of approximately 70 000 solid fuel boilers and stoves  
LIFE EKOMAŁOPOLSKA's focus is on climate protection and energy transition issues.