On 5, 6 and 7 September, as part of the IUCN World Conservation Congress in Marseille, LIFE will hold several  events on the positive impact it has had, both on species and habitats across Europe and on Natura 2000 - Europe's network of protected areas:
Sunday, 5 September, 10.30 – 11.30 : EU LIFE fund made a difference for species and habitats in Europe (Onsite)
Monday, 6 September, 16.00 – 17.00 : EU LIFE fund makes a difference for Natura 2000 - Europe's network of protected areas (Onsite)
Tuesday, 7 September, 09.00 – 10.30: Discover Natura 2000, the European Union's network of protected areas: from science to implementation (Online only - Virtual Channel 2)
The first hybrid in-person and virtual environmental event since the pandemic began, the Congress will drive action on nature-based recovery, climate change and biodiversity for decades to come.
climate change | biodiversity
Marseille, France
Practical information
When

Where

Hybrid event: H3 - European Union / Virtual Channel 2 (Online)

Languages

English

Website
Description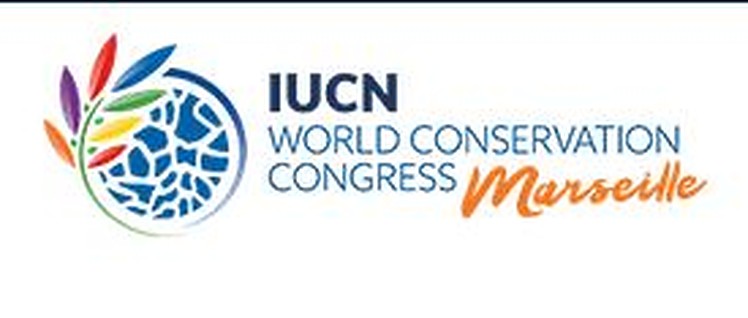 The global population of wild species has fallen by 60% in just 40 years, and roughly one million species are at risk of extinction. For nearly 30 years, the LIFE programme has been helping to protect Europe's nature. It has financed more than 1 700 projects on nature and biodiversity and is one of the primary sources of EU funding for implementing the EU Birds and Habitats Directives.
Sylvia Barova (project manager at CINEA will present the LIFE programme and how it has been helping to counter the decline of species and habitats. Sylvia will also speak about how LIFE has contributed to Natura 2000 -  Europe's network of protected areas. And she will highlight the most notable LIFE successes that can be replicated globally.
More information
Bringing nature back through LIFE infographic