The LIFEPAYT team is holding an international workshop on the Pay-As-You-Throw (PAYT) tool scheduled for 9 December. 
For those of you wishing to attend in person, contact info@life-payt.eu 
Practical information
When

Languages

English

Website
Description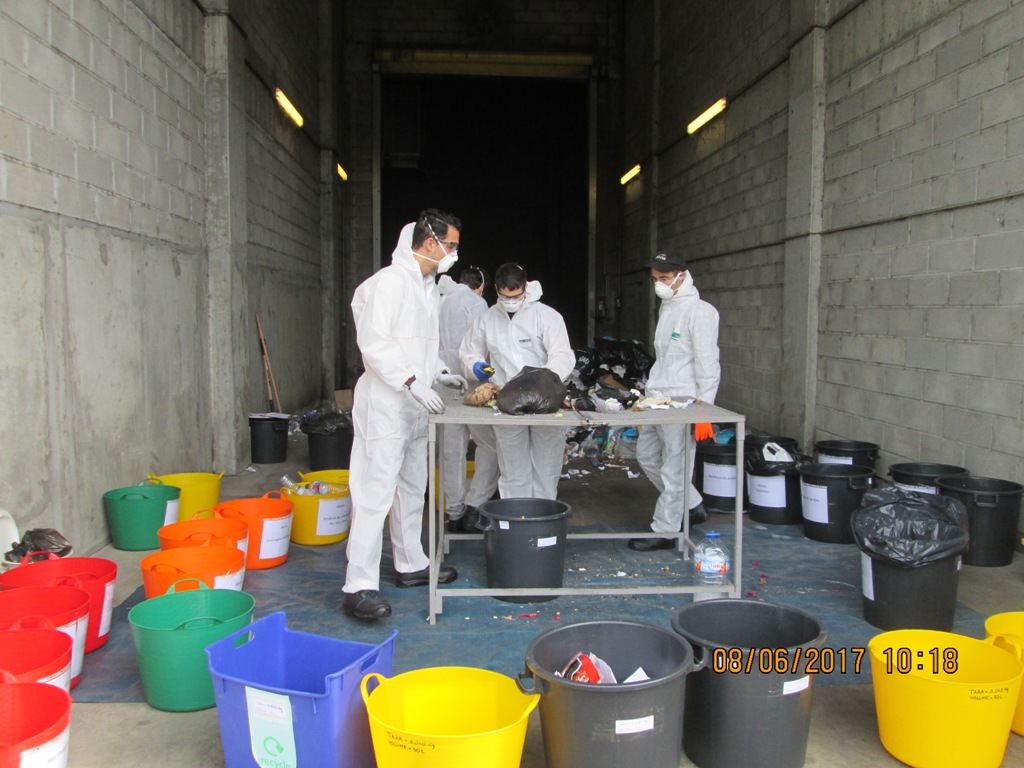 This hybrid event highlights the importance and relevance of the implementation of PAYT systems, based on the project's partners' accumulated experience over the last five years. Virtual guided tours will take place during this event, which mirror and reproduce the implementation of the project at the different LIFEPAYT Project demonstration sites. 
About LIFE PAYT 
The LIFEPAYT project is taking place in five cities in three different countries: Aveiro, Condeixa and Lisbon (Portugal), Vrilissia (Greece) and Larnaca (Cyprus). This project team uses innovative containers to measure the waste deposited in them and encourages the selective collection of recyclable waste.