The HungAIRy project team will hold its 'International Conference on Air Pollution – Moving Towards Clean Air for Europe' on 9 & 10 November.
Practical information
When

Languages

English

Website
Description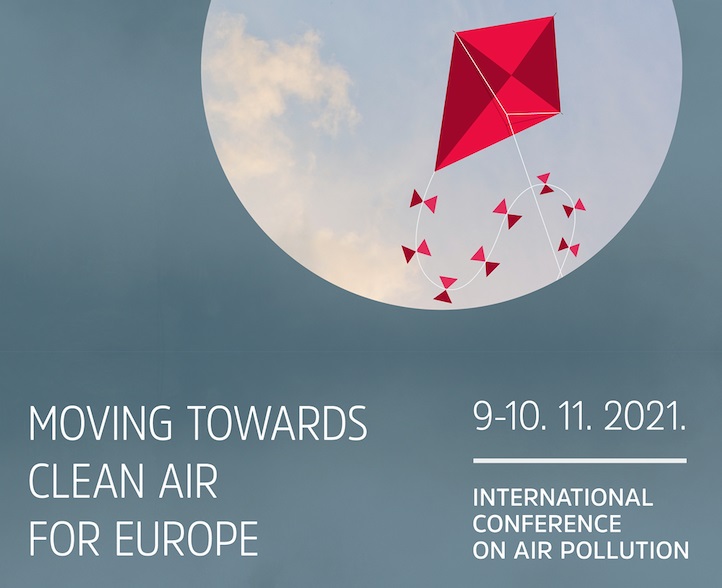 This online session will focus on a selection of national LIFE air quality projects. Various international projects on air quality will also be highlighted. Finally, LIFE projects that look at climate change and other related areas will be presented. 
Registration closes on 5 November. 
A more detailed programme is coming end of October, so do come back here for updates. 
About HungAIRy 
This eight-year Integrated Project aims to improve unfavourable air quality in 10 Hungarian municipalities across eight of the country's regions. The team will develop emission databases, run awareness-raising activities and set up a national network of experts and consultants.