Quality of life | Energy supply | Climate change | Biodiversity

to
Description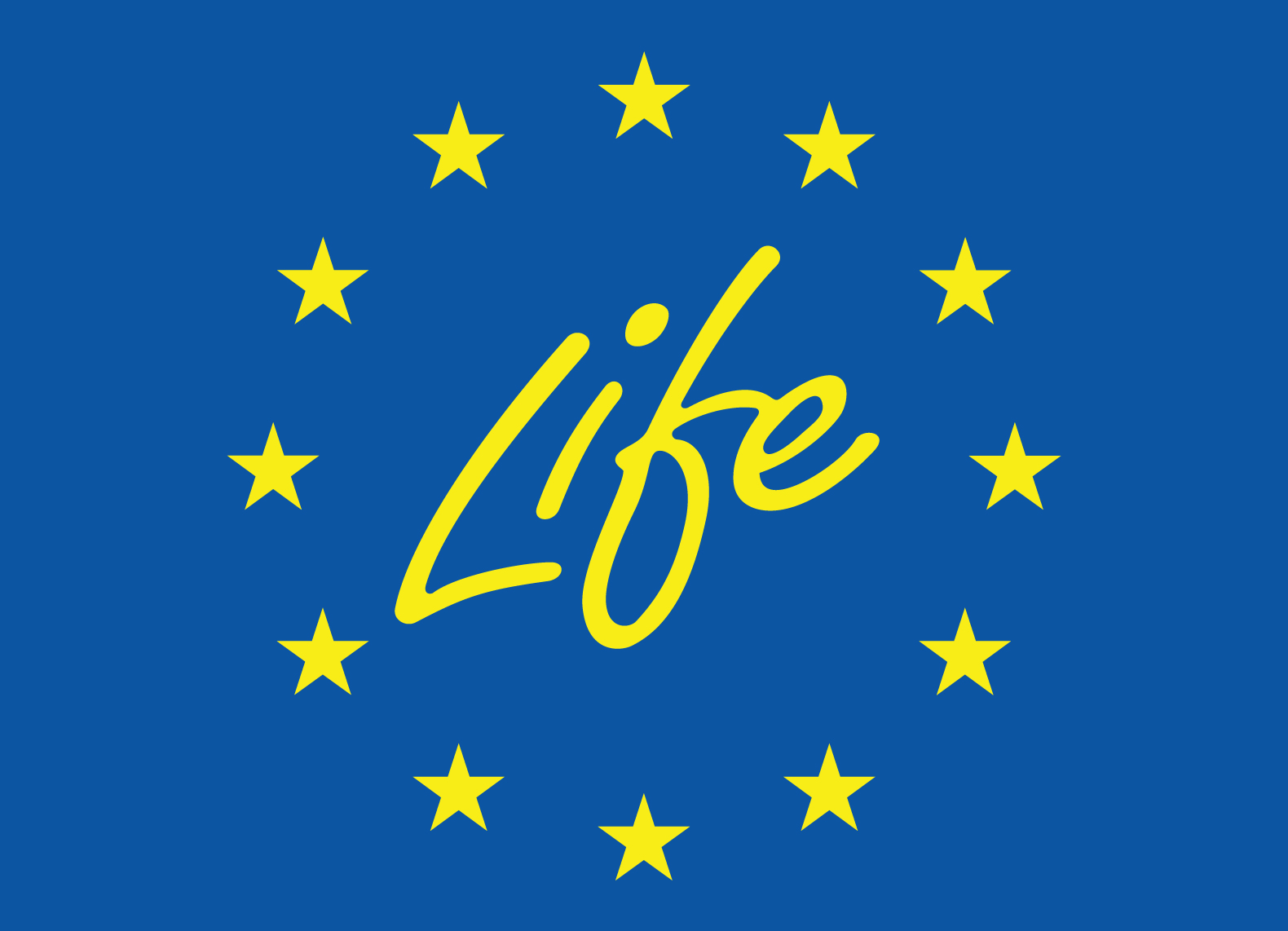 LIFE Call for proposals 2021 – Q&A sessions
Watch the recordings of the EU LIFE Call for Proposals 2021 Q&A sessions here and here.
This virtual event was an opportunity for potential applicants to raise questions on the LIFE Calls for proposals following the recorded information sessions.
Participants could raise questions or "like" questions via Sli.do directly to the LIFE team.
8 September
9:00 – 10: 45 General and financial questions on the new LIFE Programme and the LIFE Call for proposals 2021 (Sli.do #LIFE21)
11:00 – 11:45 Nature and Biodiversity (Sli.do #LIFE21)
12:00 – 12:45 Circular Economy and Quality of Life (Sli.do #LIFE21)
9 September
9:00 – 09:45 Climate Change Mitigation and Adaptation (Sli.do #LIFE21)
10:00 – 10:45 Operating Grants NGOs (Sli.do #LIFE21)
11:00 – 12:45 Clean Energy Transition (Dedicated Sli.do #LIFE21CET)
Potential applicants also have the possibility to participate in virtual 1:1 virtual meetings with peers until 30 November.