The Polish national contact point (NCP) for the LIFE programme, the National Fund for Environmental Protection and Water Management, will hold a LIFE Information Day online on 29 July.
environmental protection

Thursday 29 July 2021, 10:00 - 15:00 (CEST)
Practical information
When

Thursday 29 July 2021, 10:00 - 15:00 (CEST)

Languages

Polish

Website
Description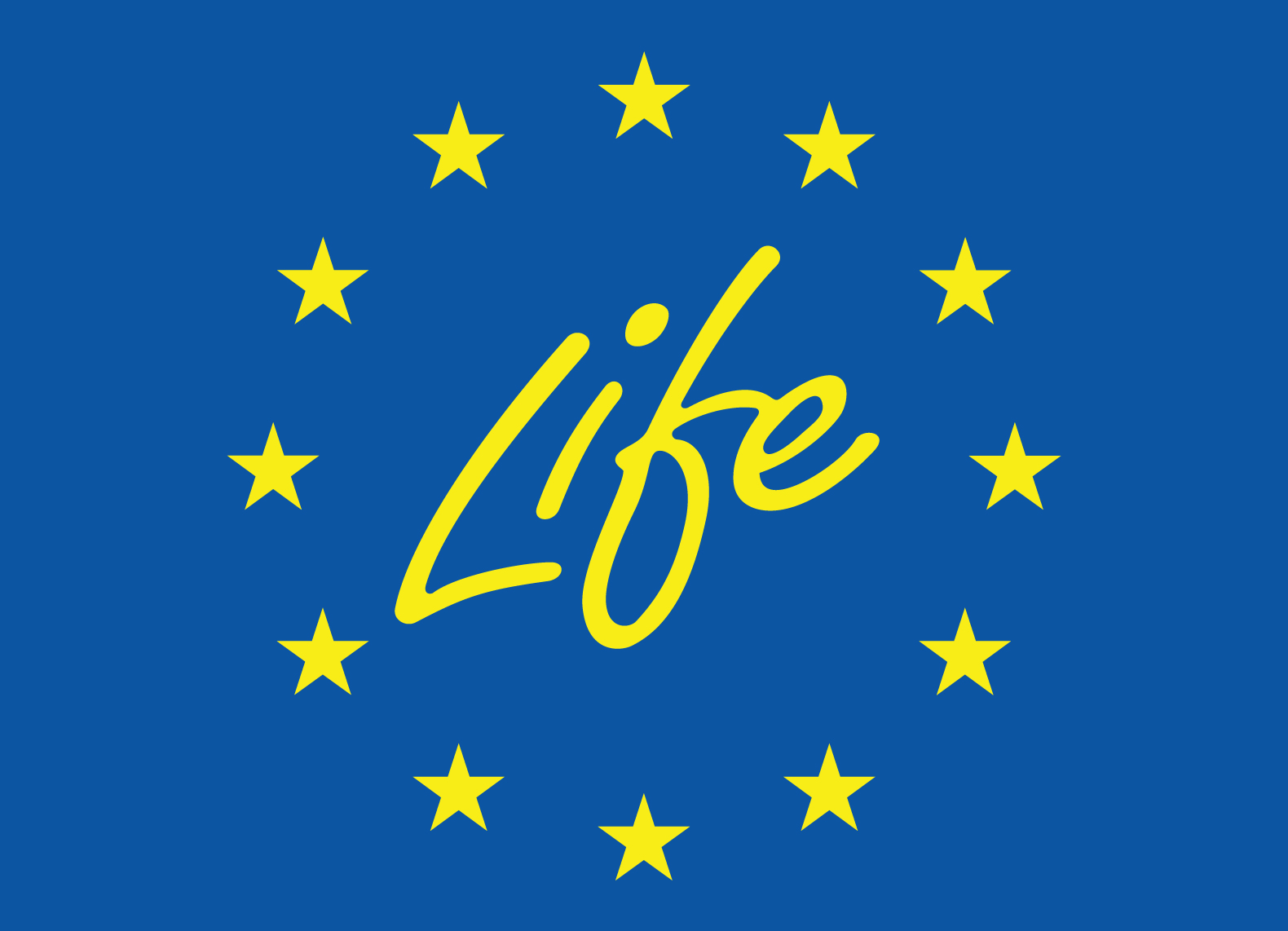 The webinar is aimed at potential LIFE beneficiaries and will explain the rules for applying for funding under the new LIFE programme. Representatives from the European Commission will talk about the new LIFE call and the novelties of the 2021-2027 programming period. Current LIFE beneficiaries will present their projects and the challenges encountered during implementation. In addition, the NCP plans to organise four online meetings starting from late August into September dedicated to the new LIFE sub-programmes.