OPAL-Life's final event will take place on 14 February online. It will look at land use change and optimisation to mitigate climate change.
land use | climate change

Monday 14 February 2022, 13:00 - 16:00 (CET)
Practical information
When

Monday 14 February 2022, 13:00 - 16:00 (CET)

Languages

English, Finnish

Website
Description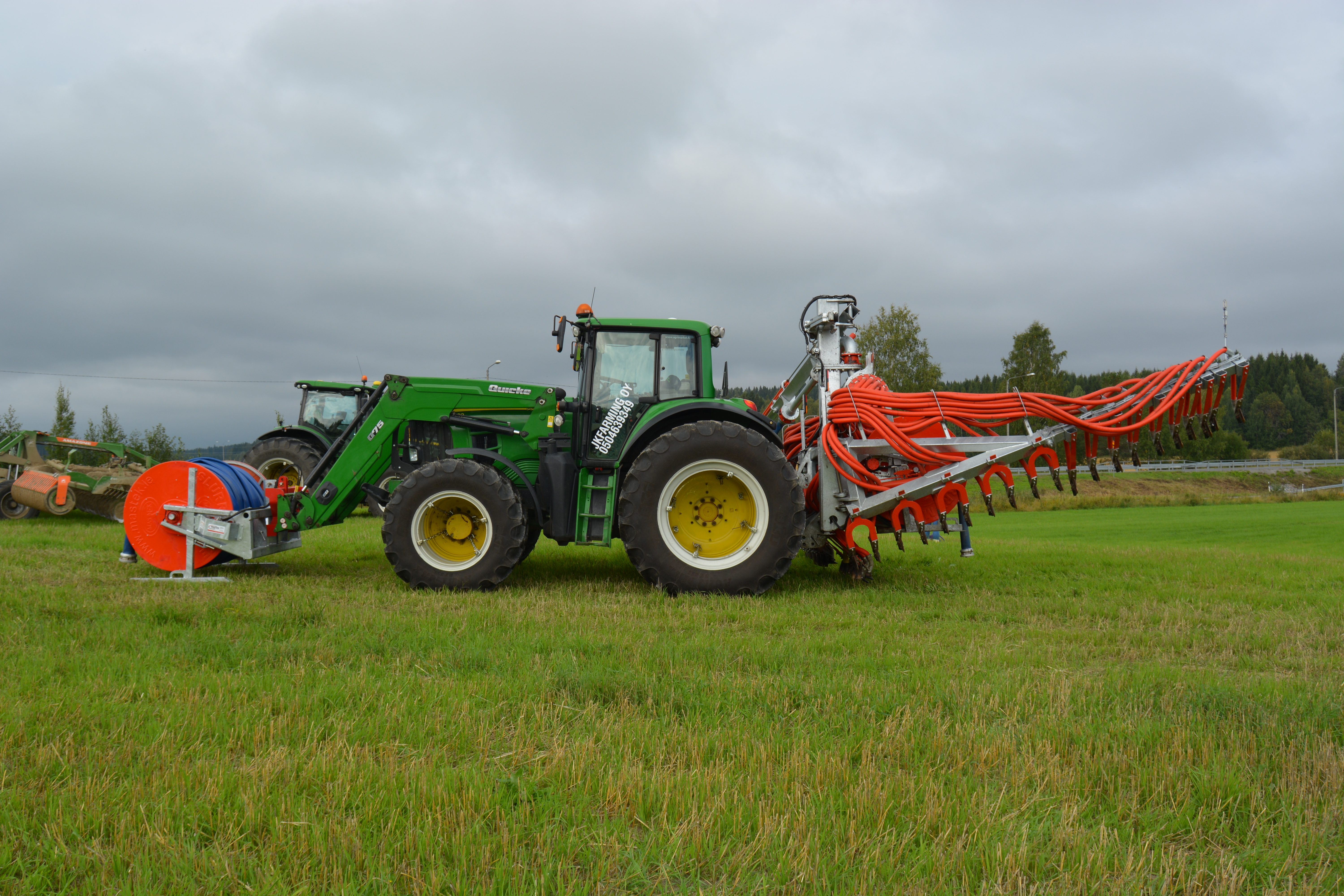 Note: The first part of the meeting will be in Finnish, with the afternoon session being held in English.
Description
The webinar will cover topics such as:
The impact of land use change on climate, biodiversity and land growth
Using drones and satellites in agriculture
The PeltoOptimi service designed to optimise field use, economic viability and farmers' views on the acceptability of climate action.
About OPAL-Life
The OPAL-Life project team is developing tools and methods to support the development of agricultural and environmental policies that safeguard rural livelihoods and have reduced environmental impacts.