At this event, the team will present the key findings of its three-year deep dive into national energy and climate plans. They will speak about national binding emissions reduction targets under the Effort Sharing Regulation as well as renewables, energy efficiency, and the governance of the energy union and climate action.
Interpretation will be available in Spanish, Italian, Polish, Hungarian and Romanian.
reduction of gas emissions
Practical information
When

Languages

English

Website
Description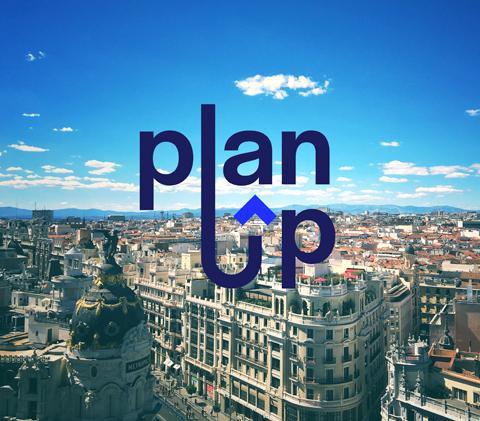 LIFE PlanUp was set up to track and scrutinise national energy and climate plans in five countries: Italy, Spain, Hungary, Poland and Romania. The project also ensures that the plans match the urgency to take climate action and that citizens and other stakeholders are involved in their development.