The LIFE programme will be present at the CINEA virtual stand from 25 – 29 October during EU Sustainable Energy Week (EUSEW).
Description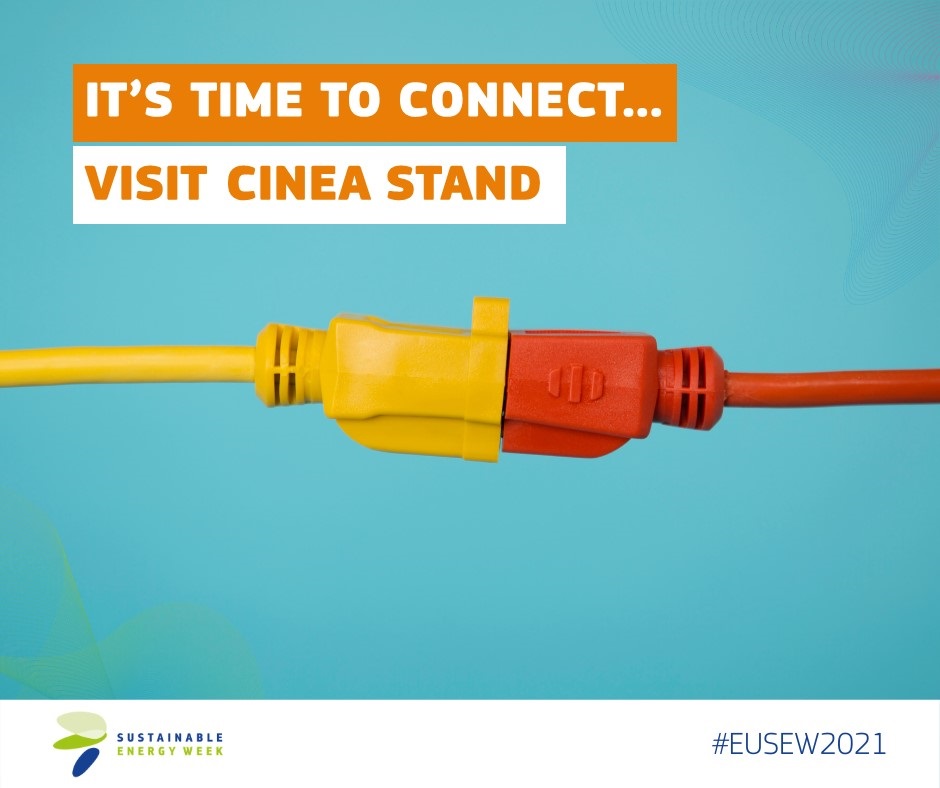 LIFE energy-related projects will be displayed in various LIFE publications and technical leaflets. Also, there will be promotional material available on the new LIFE programme 2021 – 2027. Finally, information on ongoing LIFE Call for proposals will be on offer. 
About EUSEW 
EUSEW brings together public authorities, private companies, NGOs and consumers to promote initiatives to save energy and move towards renewables for clean, secure and efficient power. This year's theme is 'Towards 2030: Reshaping the European Energy System'.