A LIFE ETX webinar on 10 May will debate how to fix the EU's Emissions Trading System (EU ETS) to ensure the 'polluter pays' principle becomes a reality.
Practical information
When

Languages

English

Website
Description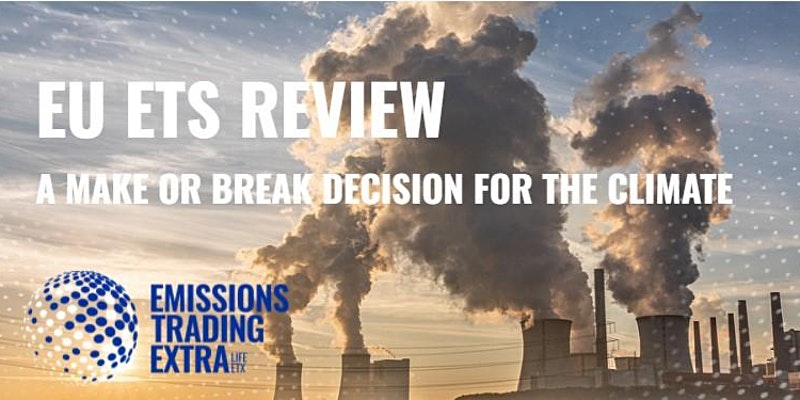 On 16 May, the European Parliament's Committee on Environment, Public Health and Food Safety will vote on a proposal to revise the EU ETS – a cornerstone of the EU's climate policy and vital to its ambition to reach net-zero emissions by 2050.  
The upcoming revision of the EU ETS represents a huge opportunity to strengthen the system and raise its climate ambition. Considering this make-or-break decision, European parliamentarians involved in the file will share key insights during the LIFE ETX webinar and debate how the EU ETS can be improved. 
This event is linked to #LIFEis30, an EU-wide campaign marking 30 years of the LIFE programme 
About LIFE ETX 
Carbon Market Watch launched LIFE ETX  (Emissions Trading Extra) in September 2021. The team aims to enhance European climate governance and optimise the functioning of the ETS through scientific assessment, broader and more robust civil society participation, and international collaboration.