Land is For Ever will hold its final conference online on 7 June.
Practical information
When

Languages

English

Website
Description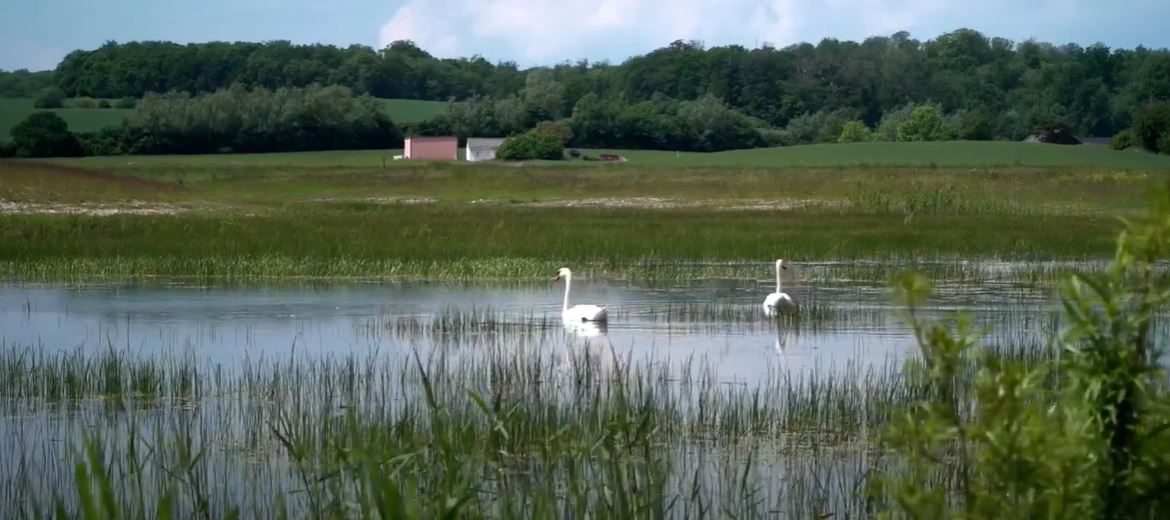 The aim of Land is For Ever is to expand the use of private land conservation methods and approaches in the EU through dialogue with landowners and their representatives.
At this LIFE+ project's closing event, participants will discover more about new tools and incentives to support private land conservation and their potential in European policy. They will also find out about innovative policy recommendations addressed to the European Commission. These recommendations aim at enhancing private land conservation and supporting landowners in their biodiversity approach.
The event will feature a private land conservation lottery. Prizes include visiting a finca, sleeping on a lake and birdwatching in the tranquility of nature.