GrassLIFE's final seminar will take place on 24 March in Riga, where experts and managers of natural meadows will share their experiences of restoring these habitats.
Registration period ended on Monday 20 March 2023, 17:00 CET
Practical information
When

Languages

Latvian

Website
Description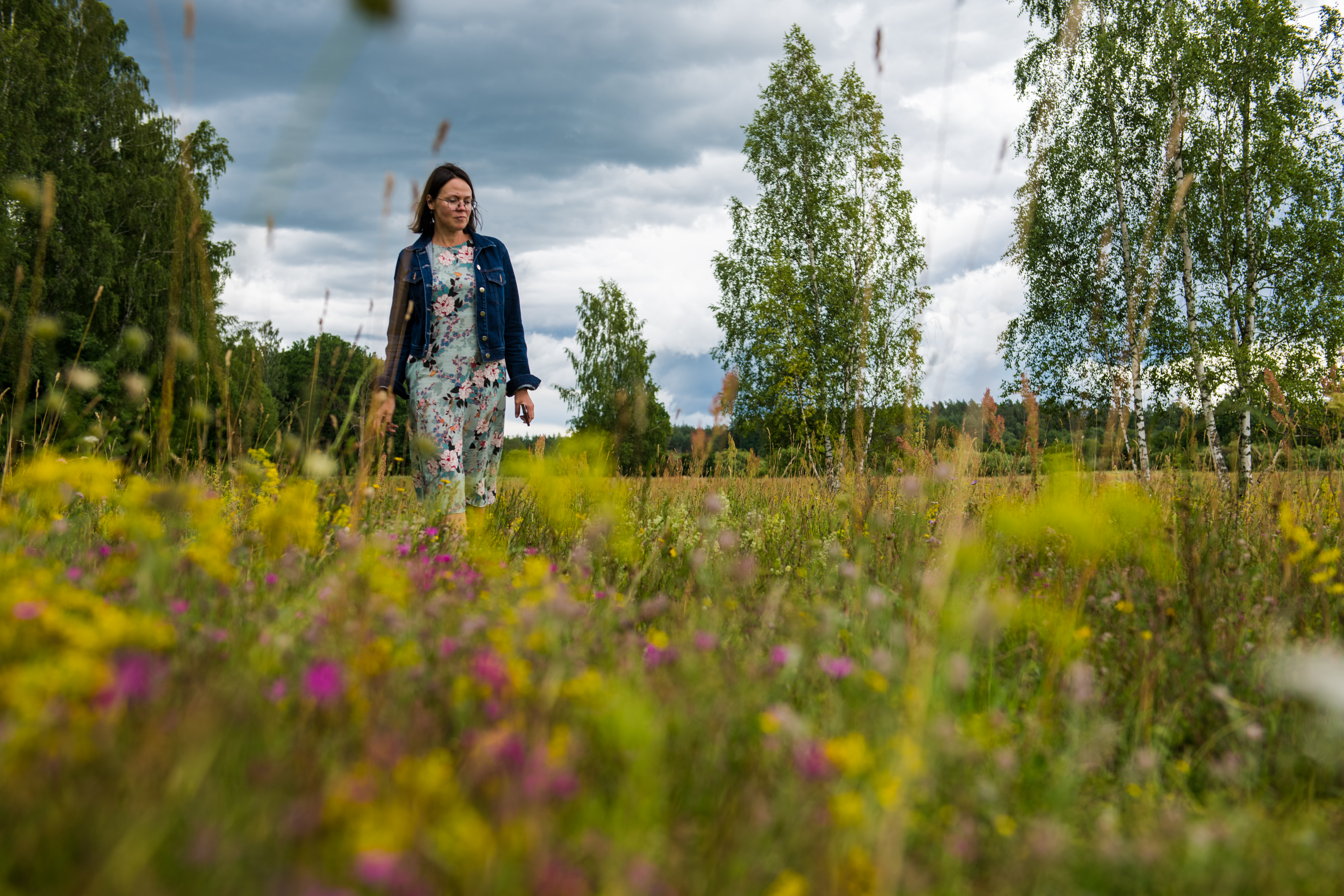 The GrassLIFE project was conceived to preserve and restore Latvia's valuable and disappearing natural meadows. It has restored natural grasslands on an area of 1 320 ha, created conditions for the long-term management of these restored areas, and explained the value of natural grasslands to both farmers and the general public.