On 24 & 25 February, the French Presidency of the Council of the European Union held a Ministerial Conference in Strasbourg to mark the 30th anniversary of both the Natura 2000 network of protected areas and the LIFE programme. 
Practical information
When

Languages

English

Website
Description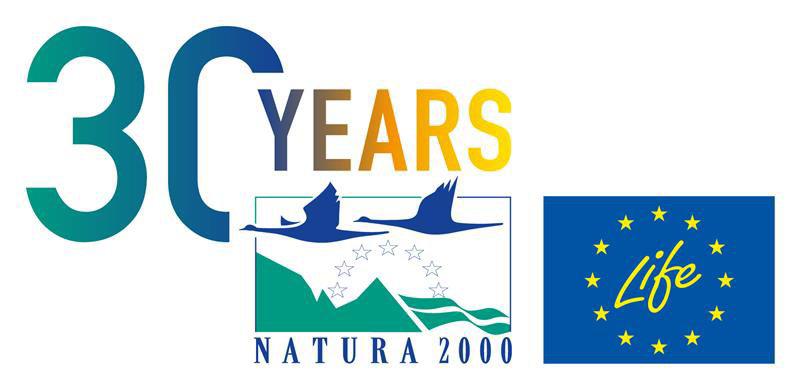 Stretching over 18% of the EU's land area and more than 9% of its marine territory, Natura 2000 is the world's largest coordinated network of protected areas.  
At this high-level meeting, key figures from the Member States, DG Environment, CINEA and various Natura 2000 and LIFE stakeholders discussed several pertinent environmental issues, including: 
How to consolidate the mobilization of stakeholders and citizens to support Natura 2000 network 
How to improve the conservation status of species and habitats within and beyond Natura 2000 
How Natura 2000 and the restoration of ecosystems can contribute to reduce pressures linked to human activity and climate change 
Financing Natura 2000: increasing and optimising funding uptake 
implementing an EU Nature Restoration Plan by 2030. 
Speakers included: 
Humberto Delgado Rosa - Director of Natural Capital at DG Environment 
Bruno David - President of the French Natural History Museum  
Olivier Thibault - France's Minister for the Ecological Transition