LIFE Peat Restore is holding an international online conference on peatlands and climate on 20 & 21 October. The event is co-organised by the University of Latvia and the Nature and Biodiversity Conservation Union (NABU). 
Register here
Book your seat, 4 days left to register, registration will end on 18 October 2021, 17:00
Practical information
When

to

Languages

English

Website
Description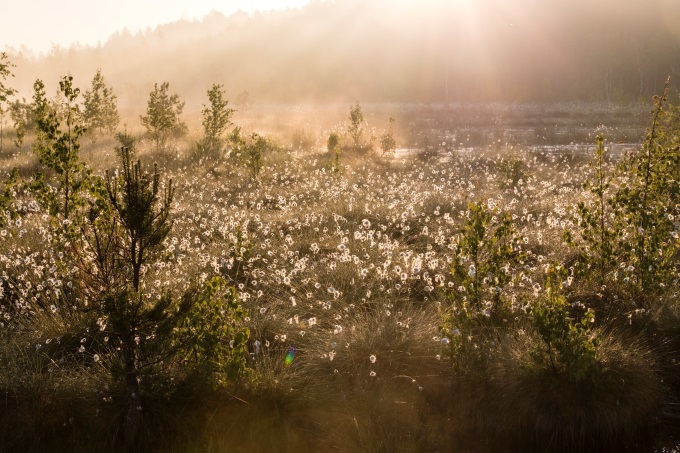 Experts in peatland policy, restoration and researchers will share knowledge and experience, and discuss the next steps for peatland protection and restoration. 
Topics to be discussed include: 
The role of peatlands in climate change mitigation 
Greenhouse gas measurements and indirect assessment methods and their development, with special emphasis on GEST approach 
Peatland restoration for climate and biodiversity 
Experiences from different countries 
Monitoring of restoration success 
Peatland policy, with a focus on peatland restoration strategies